Characteristics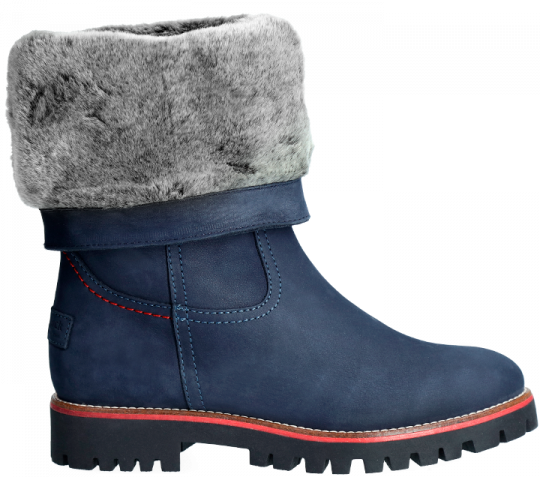 Navy leather boot with a fur lining
Tania


Its time to renew your wardrobe. Panama Jack suggests quality, comfort and style.


Flat women's boots in WATERPROOF greased nubuck leather and with a fur lining.


Insole lined and padded with fur to help absorb the impacts.


Rubber outsole. Flexible, durable and slip-proof.


Shaft height 32 cm.


MADE IN SPAIN.


My favourites / My visits