Characteristics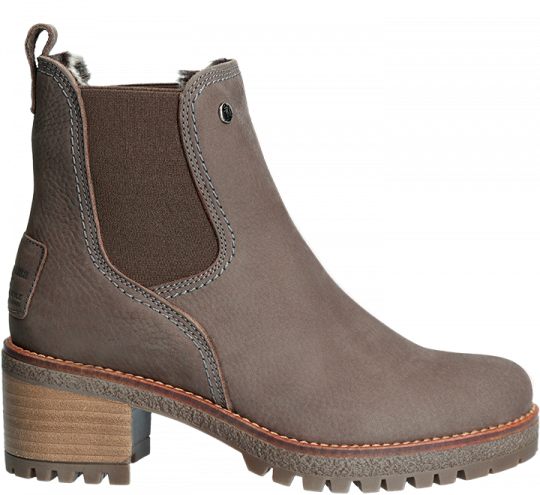 Grey leather boot with a fur lining
Pia


The Chelsea style reinvents itself and offers you the greatest comfort.


Women's boots with heels in WATERPROOF greased nubuck leather and with a fur lining.


Insole lined and padded with fur to help absorb the impacts.


Rubber outsole. Flexible, durable and slip-proof.


Shaft height 20 cm.


Heel height 6,5 cm.


MADE IN SPAIN.


My favourites / My visits